P.R. pros and journalists master the art of brand storytelling, and small business owners like you can do it, too!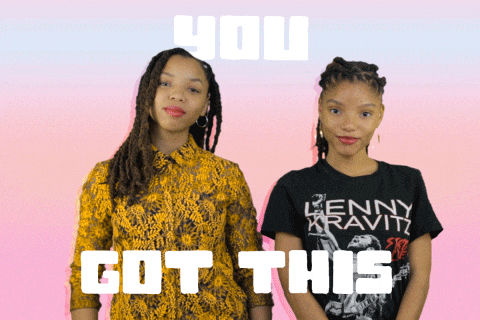 You wear a lot of hats as a small business owner, so it's easy for your content marketing strategy to fall to the wayside. However, one thing I've learned from my experiences with journalism, content marketing, and publications is that storytelling is the universal language that makes people take action. Here are a few things to consider to improve your content marketing strategy and grow your brand.
Don't Sell the Product, Sell the Lifestyle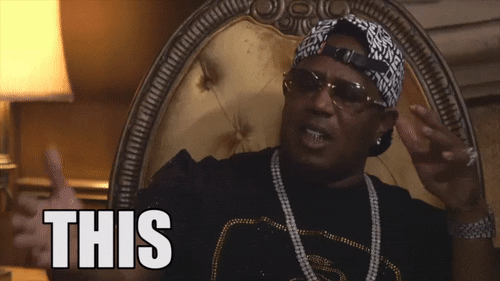 Put on your P.R. practitioner hat, and identify ways to bridge the gap between what your audience needs to know versus what they care about. In other words, when you promote the lifestyle of your brand, the product will sell itself. A simple tip to implement this content marketing strategy is to focus on communicating the result or impact you can provide your ideal community rather than focusing so much on communicating that you want them to buy.
For example, if your small business is an activewear company, share some workout regimens on Instagram. Then, create a community for your audience to share their results. You can supplement this strategy by summarizing expert-written articles that promote the health benefits of consistent exercise. Make sure to include the link for your audience to view on their own time.
This method ensures that your audience gains value from your posts. Once they see the value in what you have to offer, it will only make sense to them to invest once you present an offer to them that is well-aligned. Your content marketing ideas should expand beyond a feed full of ads showcasing your product! Your intentions will appear surface-level and therefore, disingenuous at best. Promoting the lifestyle that aligns with your product will display your authenticity and expertise while establishing trust between you and your audience.
Join the Conversation Instead of Starting it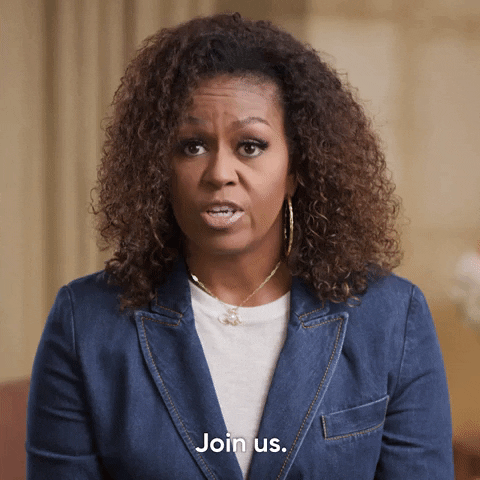 Brand storytelling is all about being on the pulse of what your audience is interested in. Think of yourself as a journalist: the best practice is to add more to the story by connecting the dots or providing new information to the conversation. So, when you're creating your content marketing ideas, stay on top of what your audience cares about and be wherever they are — and once you reel them in them, you can focus on bringing them to you!
Now, how do you find out what they're interested in? Simply put, you'll need to deeply research the demographics and psychographics of your audience. This information will allow you to create a content marketing strategy that relates to their overall lifestyle. You will get to know their hobbies, opinions, social media and spending habits, and more. Then, you can use that information to connect with them on their favorite platforms in ways that cater to their interests and values.
For example, millennials use Facebook and Instagram more than other social platforms, they are known to be socially conscious consumers, and they use mobile apps to make many of their purchases. So, you can share a Facebook or Instagram post about a handful of apps that have helped you shop sustainably, such as Think Dirty. If your audience wasn't aware of them, you've provided new and valuable information! You can take it a step further, and analyze a report or share an interesting fact to engage your audience. THEN, you can add your product or service into the mix!
Refresh Your Brand Storytelling with a Content Marketing Audit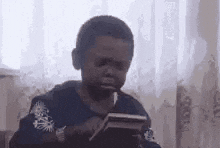 I know, I know — this all is so much easier said than done, right?! As a newbie to content marketing strategy, this may seem like a LOT to process and you probably have no clue how to implement it all — but the good news is, you don't have to do it alone! As a content marketing expert, I've helped dozens of brands revamp their content marketing strategies by teaching them how to strategize like a publicist and craft messages like a journalist – and I can do the same for you!
While all of the tips outlined in this blog post are actionable, content marketing isn't one size fits all, therefore it's important to tailor a strategy that caters to the big picture goals of your small business specifically. If you truly want to engage your customers with the power of brand storytelling, I can provide you with the one-on-one support you need during a 90-minute Strut Strategy Session.
I created my Strut Strategy Sessions for small business owners who offer amazing products or services, but still need help attracting their target market or converting their existing audience into customers. Whether you're struggling with identifying how to navigate your Public Relations strategy or need guidance in how to achieve better results from your content marketing (including social media marketing, email marketing, your brand blog, and more), you'll get the opportunity to pick my brain to gain clarity, hear expert insights, and learn action-driven solutions. During our 90-minute session, I'll nail down your pain points and sit down with you to make sure you walk away with a clear understanding of how to directly address them through clearer messaging, a more focused strategy, or simple tactics you can put into action immediately.
Sounds like just what you need? Sign up for a Strut Strategy Session with me HERE! I can't wait to work with you!