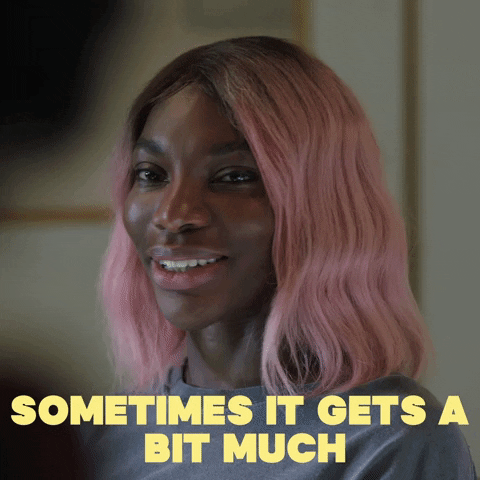 Is it me or does having an Instagram page feel like running an entire media company these days?! Just when you have your content marketing strategy for the next month set in stone, a new feature gets released, or a trend takes the web by storm, and it's back to the drawing board. When Instagram announced that Reels was coming out, I had to sit down, recenter, and remind myself WHY each Instagram feature was created to begin with.⁠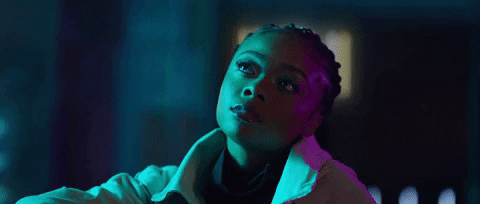 I also needed to audit myself to really figure out which of these features truly serve my business and marketing goals — because what I'm not about to do is live my whole life on IG when I could be spending time expanding my audience on other platforms. Here's how I'm adjusting my content marketing strategy without losing my mind…⁠⠀
Boost Your Professionalism with Instagram Feed Posts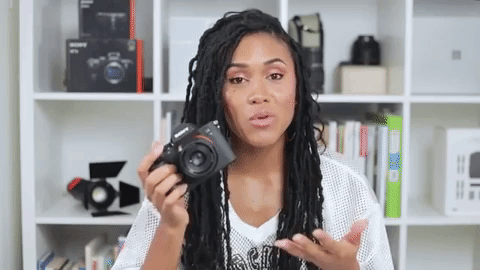 Your Instagram feed is the core of your page. This is where your Instagram posts, as well as previews of your IGTV and Reels, will appear. The four types of content that should be created for your feed include carousels, infographics, quotes, and high-quality imagery.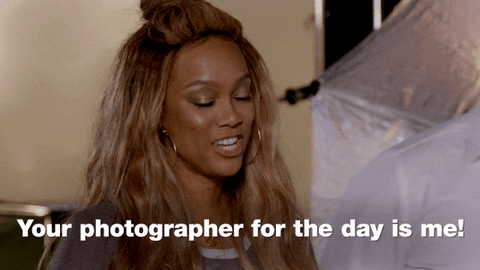 The best way to use your feed to maximize your content marketing strategy is to post high-resolution images and graphics. High-quality images are a telltale sign of professionalism. You don't want to compromise on this, especially if you are a small business owner. The more professional your IG feed looks, the better chance that customers and clients will take you seriously.
Get Creative with Instagram Reels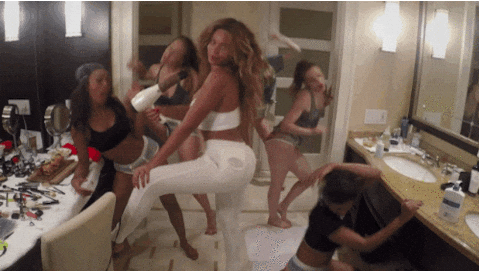 Reels is Instagram's alternative to TikTok. It features short, 15-second videos that allow for tons of creativity. As a result, reels are a great tool to use for brand storytelling. This feature works very well when to reach tech-savvy gen-z and younger millennials. Use reels to post FAQs, mini-tutorials, behind the scenes, and your brand in action.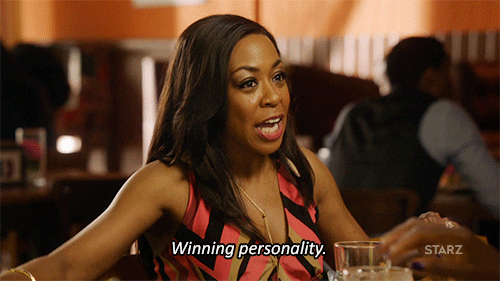 A little goes a long way with reels. You'll want to keep your content short and sweet. However, don't hold back, reels are where you can make your most unique content marketing ideas come to life! This is the time to show tons of personality to your loyal and prospective followers.
Engage Your Audience with Instagram Stories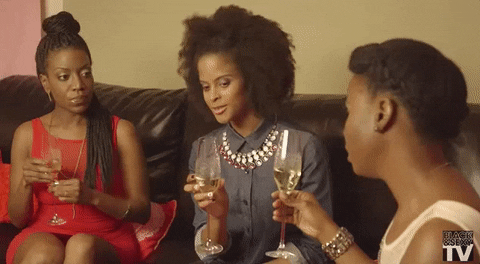 Your IG stories are where all the action happens! This is where you can peel back the layers, and be the most authentic with your audience as you gain specific insights about them. Include engagement boosters such as polls, behind the scenes footage, conversation starters, and personal content for this segment of your content marketing strategy.
Use more videos than images or graphics on your stories. Videos allow for complexity, which can help you with your brand storytelling. You can use videos to educate your audience, promote your products and services, simply show your community what you're up to for the day, and more.
Build a Community with Instagram Live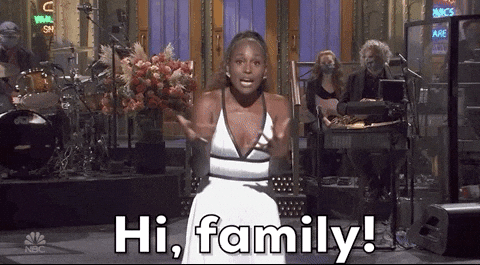 IG Live is your hub for building a genuine sense of community among your audience by hosting real-time convos that offer high value. This is where community meetups, FAQs, collaborations and interviews, and mini-tutorials thrive!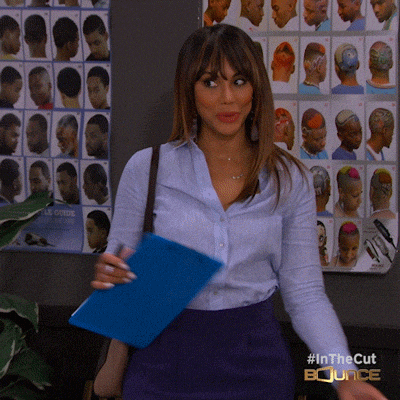 To ensure that your live session goes smoothly, prepare beforehand. Set specific goals and write down important notes and key points. It may also be beneficial to create a streaming schedule so that you aren't spending too little or too much time on one topic. As the broadcast continues, encourage conversation by replying to all comments.
Post Long-Form Content with Instagram TV
Instagram TV is the home of your long-form videos up to a 10-minute maximum. IGTV is where in-depth tutorials, expert information, behind the scenes footage, and repurposed long-form content such as blogs are successful. As a rule of thumb, use it as a space to make intentional content that is best delivered via video.
Although your videos can be up to 10 minutes long, keeping them up to five minutes is the best practice. Regardless of how long the video is, always add a preview to your homepage to increase visibility and pull viewers in. People are more likely to watch the entire video if it's shorter in length, and features a sneak peek about the content. A five-minute video is short enough to keep your audience watching and long enough to execute complex content marketing ideas that highlight your brand storytelling.
Categorize with Instagram Guides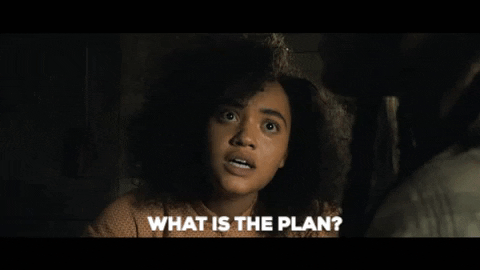 Instagram guides allow you to compile a series of posts, products, or places that your community can follow. This feature is a great way to categorize your content based on key topics, create step-by-step guides, or share recommendations with your community.
Guides can be a GREAT new way to network with other creators/business owners by featuring their content in a guide. This can also be a great place to explore new ways to collaborate by creating evergreen co-created guides that will consistently introduce both of your brands to your shared target audience.
You can also use guides to help your community get familiar with the faces in front of and behind your brand! Compile all of your posts featuring your team members in one guide to spotlight what your company is all about or if you've done a lot of collaborations, create a Guide dedicated to them so that your community can see proof of your brand authority.
You can also use guides to make it easy for your community to make purchasing decisions by rounding up all of your products or services into categorized guides based on holidays, seasons, pain points, or personal taste!
Boost Your SEO with Instagram Keyword Search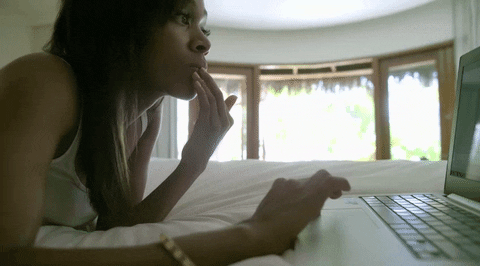 Once upon a time, Instagram captions had no impact on the searchability or discoverability of your content. But MY have times changed! Before, you could only search for content on the app by hashtag, location, and account usernames. But since Instagram recently released its keyword search tool, it is now possible to search for content by keyword too. This means that SEO is now important and those song lyric captions you know and love are officially dead.
Choose the Best Instagram Features for You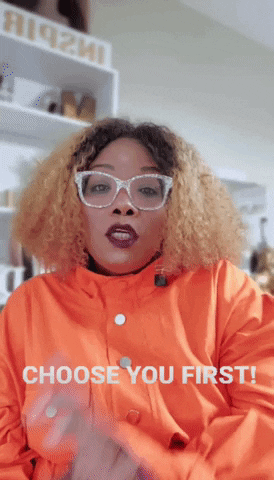 This survival guide has helped me to identify which feature best serves my need and I hope it does the same for you! I recommend sticking to 3 features at most, and dabbling in the others when you have the bandwidth.
So, which Instagram features are you going to focus on? If you have a small business and need help navigating these new uncharted waters of IG, I'm here to help! Book a a Strut Strategy Session with me so that I can guide you in planning out a content marketing strategy that feels less stressful for you but way more engaging and shareable to your community! Have questions? Contact me at gabriella@strutcommunications.com. I look forward to working with you!